Posting your material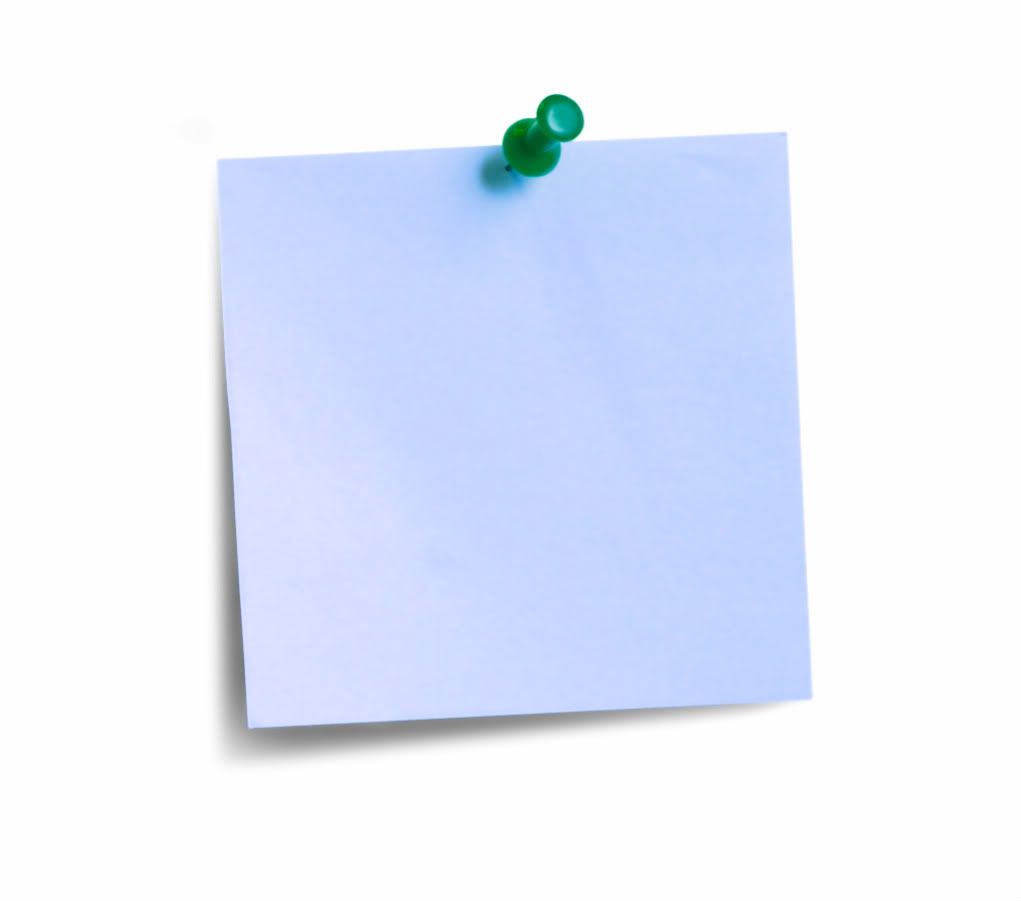 OzEWEX reaches more than a thousand researchers, students and professionals in the climate, water and environment sectors, from academia and government to private industry and NGOs.
You are warmly invited, indeed encouraged, to contribute to OzEWEX by submitting your own copy, e.g.:
a post explaining your latest science finding
an informed opinion
promoting a future event
report on a past event
promoting a new relevant website or data sets
a job advertisement, or
any other non-commercial ad or request.
Your post will be published on the Ozewex website and featured on the front page, as well as in the bimonthly newsletter. Our Newsletter goes to more than a thousand subscribers.
How?
It is really simple!
Step 1. Write
Write for a professional and informed but not necessarily academic audience. We want posts to be accessible to a fairly wide range of people. Focus on the 'so what' aspect. Don't include too many formal literature references, our posts do not constitute formal, peer-reviewed publications.
Don't worry too much about your text though, if you provide a draft then our web content editor can help you find the right pitch.
Step 2.  Send!
Send your post to the web editor, by emailing it to editor@ozewex.org.
It is recommended that you attach it as a document file (e.g., MS Word), a formatted html file, but you can also put it inline in an email. Whatever works best for you. Include:
Title
Name and affiliation of the author(s)
Text
Some relevant images, if you have them- either in the document or as separate files.
A full reference to your publication, if relevant.
Hyperlinked text to other articles or websites as appropriate.